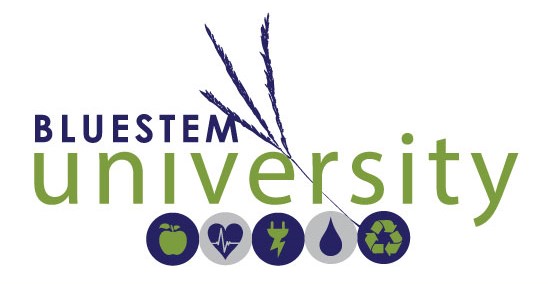 2018:
Bluestem University is an interactive seminar experience that includes original, intriguing, no-cost courses designed for YOU, our Bluestem guests. We are working hard on this year's Bluestem University experience! We will update in the coming months.
Click here to view last year's Bluestem University Course Catalog.
Course Catalog includes a description of Bluestem University as well as last year's 2017 course list, times, instructors, and descriptions.