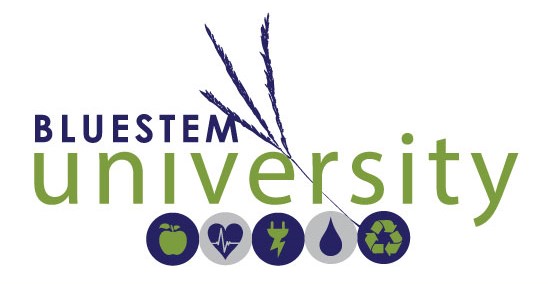 2018:
Bluestem University is an interactive seminar experience that includes original, intriguing, no-cost courses designed for YOU, our Bluestem guests. This year, enjoy exciting courses on yoga and T'ai Chi.
2017:
Click here to view last year's Bluestem University Course Catalog.
Course Catalog includes a description of Bluestem University as well as last year's 2017 course list, times, instructors, and descriptions.