2023 Year's Bluestem Entertainment!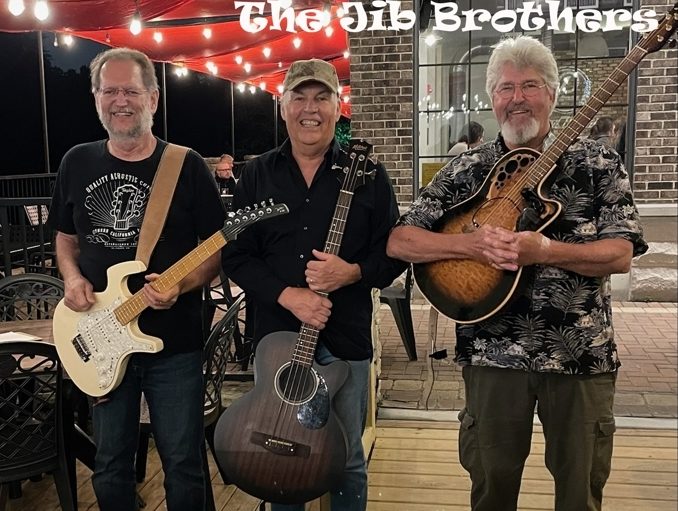 The Jib Brothers Trio pride themselves in great three-part harmonies, covering over 30 different artist's classic tunes to sing along with. Dick Tezak plays rhythm guitar and powers his guitar synthesizer that will have you looking around wondering where all the different instruments are coming from.
Amber is a singer songwriter from the Midwest, living a small-town girls dream.
Kent is a solo steel pan artist.