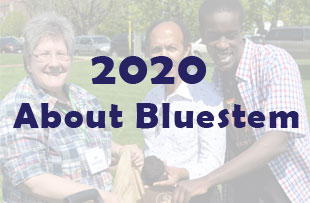 About Bluestem
Bluestem Earth Festival 2020 Cancelled - Read more here.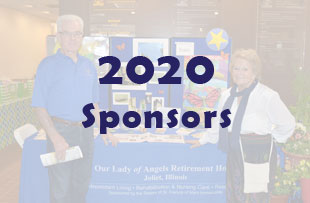 2020 Sponsorship
These local, sustainability leaders help make our event a success. Take a look at our wonderful 2020 Bluestem Sponsors.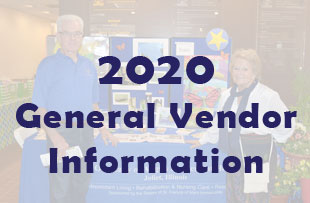 Vendor Information
Vendor Registration might be closed for 2020, but get prepared for 2021! Take a look through some general vendor information about sign up, set up and previous festival info.