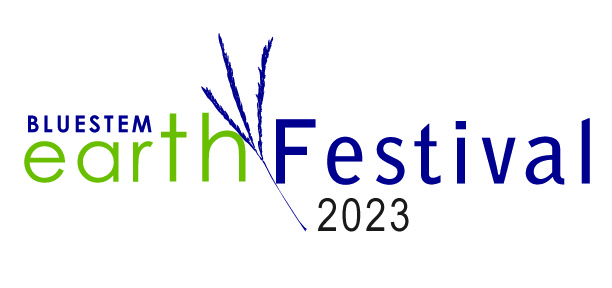 Saturday, May 20, 2023
10:00 am – 3:00 pm
Presented by: The Joliet Franciscan Sisters & Associates
Location: Bronkberry Farms, Plainfield, IL
About Bluestem Earth Festival
Bluestem Earth Festival is a free family-friendly event, "empowering individuals and families to live more sustainable, socially responsible lifestyles." The festival offers something for everyone and is intended to create awareness and educate our community about sustainable practices, globally based environmental concerns and actions for healthy living. Attendees have the opportunity to purchase and sample organic foods and beverages, buy heirloom plants, listen to live music performances, browse educational exhibits, see live demonstrations, and more.
There are many ways you can help make this event an enormous success:
Become a Sponsor
Reserve your spot as an Exhibitor and/or Vendor
Make a direct tax-deductible gift
 At Bluestem, we support a range of topics:
Alternative, sustainable, and organic choices: Non-GMO, Locally Grown, Free Range,
Grass Fed, Gluten-Free, Vegetarian, Vegan
Fair trade products
Animal education, rescue, and care
Organic, herbal, homemade aromatherapy, soaps, body products
Upcycled/Recycled, handmade crafts and jewelry
Energy efficient homes and native gardens
Local/regional home and business recycling efforts and methods
Global and local environmental and justice causes
Bluestem Earth Festival, started in 2014 by the Joliet Franciscan Sisters and Associates, is continuing to build connections. Bluestem 2019 (year 6 and the last in-person event) welcomed over 1,700 attendees.