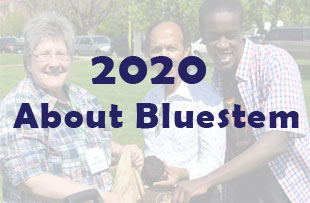 About Bluestem
New to Bluestem or returning - get the full breakdown here! We can't wait for next year's festival.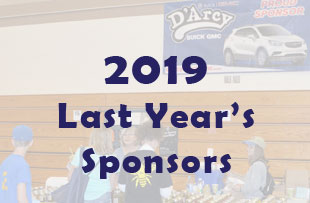 2019 Sponsorship
These local, sustainability leaders help make our event a success. Take a look at our wonderful 2019 Bluestem Sponsors.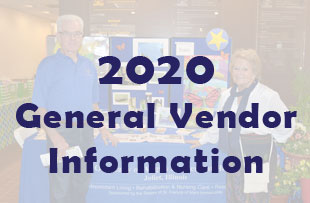 Vendor Information
Vendor Registration will open in 2020! Can't wait? Take a look through some general vendor information about sign up, set up and previous festival info.