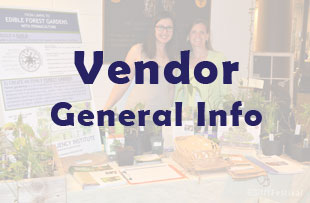 Vendor General Info
Festival date and time, set-up information, guest attendance, application information and more for Bluestem new/returning vendors.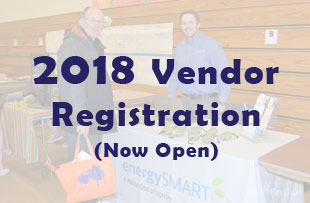 2018 Vendor Registration
Now Open! Registration for both new and returning vendors. We can't wait to see what this year has in store for all!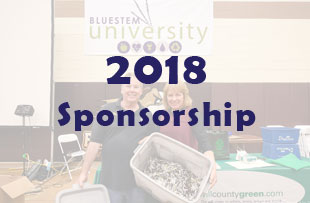 2018 Sponsorship
2018 Sponsorship opportunities for businesses hoping to maximize their exposure to the community and showcase their support in a growing, sustainable event.