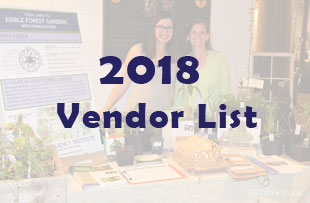 2018 Vendor List
Check out this year's Bluestem Vendors! Our list continues to grow each week so check back often. We can't wait!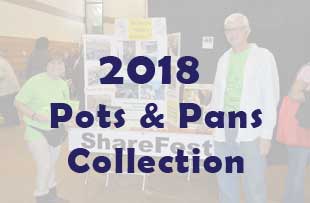 Pots & Pans Collection
Bluestem is partnering with ShareFest for a pots and pans kitchen supply collection event.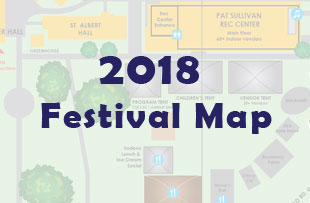 Bluestem Map
Check out this year's festival map for details on food, music, pots and pans donation drop off, children's activity locations and more.