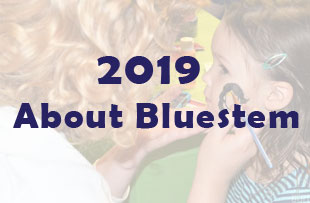 About Bluestem
New to Bluestem or returning - get the full breakdown here! We can't wait for this year's festival.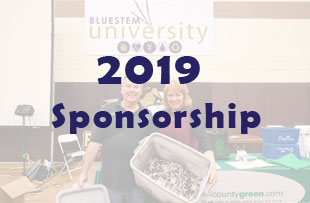 2019 Sponsorship
Looking for a way to showcase your support in a local sustainability event? Take a look at this year's sponsorship opportunities.
Bluestem University
New speakers, new topics, new no-cost courses! Check out this year's Bluestem University lineup.