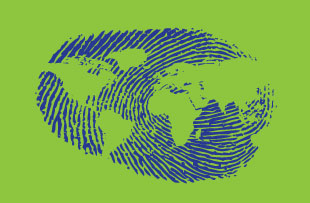 yOUR World
"Change Begins With You" - The spot for tips, quizzes and featured articles. This Month: What's your slavery footprint. Click the image above and find out!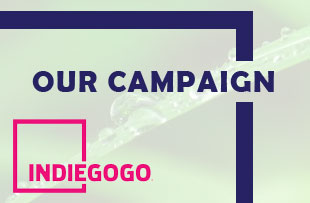 Coming Soon
COMING SOON: Would you like to help us make Bluestem Earth Festival a success? Check back soon to learn more.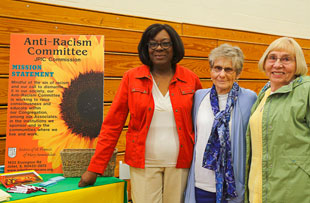 What You Missed
Take a quick look through last year's event photography to see what you missed out on!
Bluestem Earth Festival Theme Song – Generator X 2014