Bluestem Earth Festival 2023 welcomes businesses, companies and individuals who share in our mission and are committed to bettering our community through their sustainability efforts, social justice or environmental practices.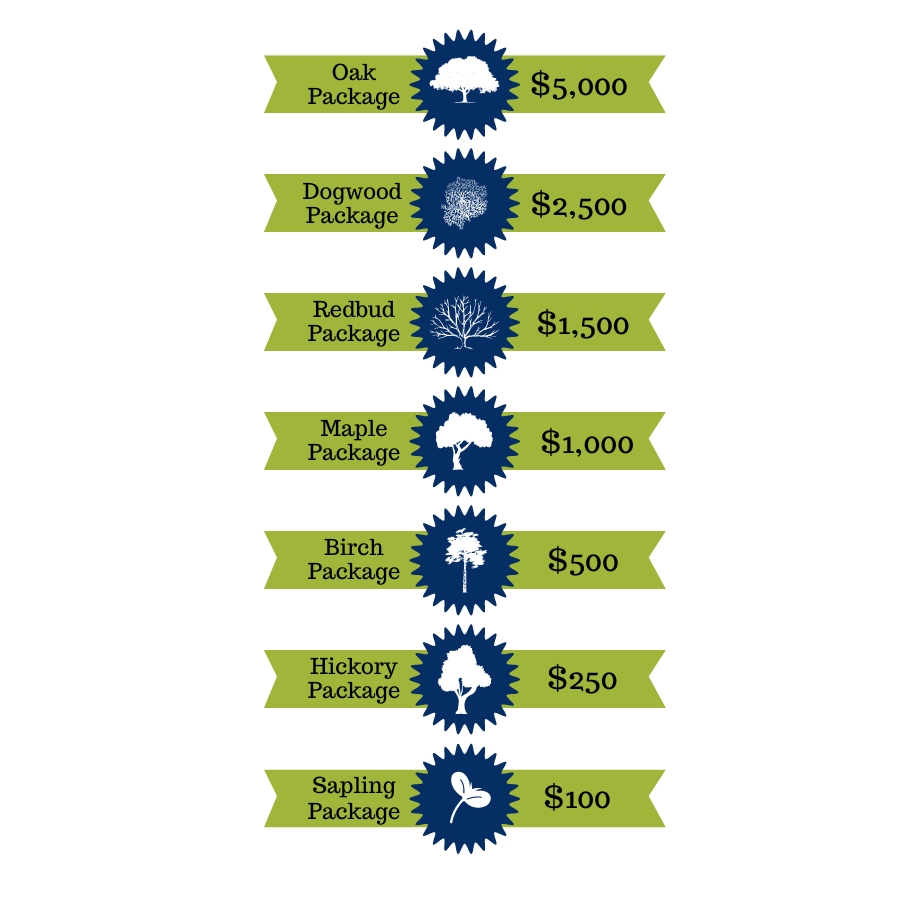 Sponsorship Levels
Your support of Bluestem Earth Festival 2023 helps offset all costs associated with this FREE community event.
We offer 7 Sponsorship Packages: Oak Package, Dogwood Package, Redbud Package, Maple Package, Birch Package, Hickory Package and Sapling Package.
"Maximize your business exposure to the community and showcase your support in a growing, sustainability event."
Click below to open Bluestem Sponsorship packet.
Sponsorship application form can be found in the document.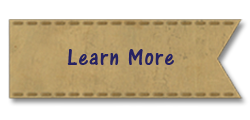 Not interested in becoming a 2023 Bluestem Sponsor? We also accept partnership through in-kind donations – a donation of a service or product critical to event success such as printing, promotion or festival attendee attraction will qualify as a level of support. Direct contributions are also encouraged and welcomed.
**How to address check:
Please make check payable to: Sisters of St. Francis Bluestem Earth Festival
**Where to mail application and check:
Sisters of St. Francis, Bluestem – Attn: Karen Garifo
1433 Essington Road
Joliet, IL 60435