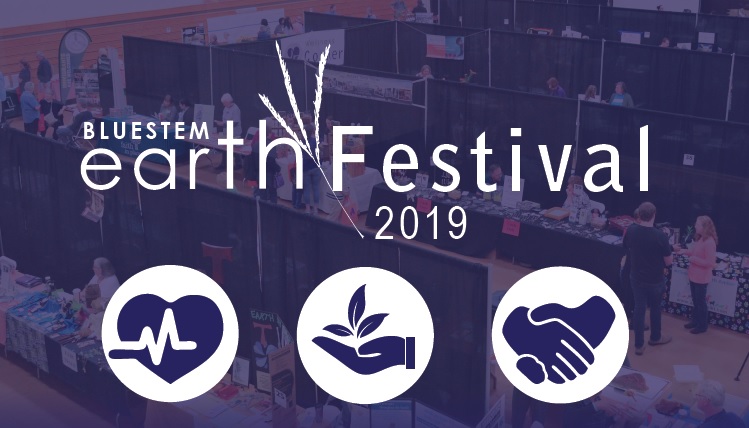 Bluestem Earth Festival 2019 welcomes businesses, companies and individuals who share in our mission and are committed to bettering our community through their sustainability efforts, social justice or environmental practices.
Bluestem offers a range of sponsorship packages built to maximize your business exposure to the community.
There are many ways you can help make this 5th annual event a great success:
• Become a sponsor through one of Bluestem's of six sponsorship levels of support
• Reserve your spot as an exhibitor and/or vendor and join more than 90 other eco-conscious participants
• Provide an in-kind donation for our raffle and door prizes
• Offer a direct tax-deductible gift
Click the "Learn More" button below to access Bluestem's full 2019 sponsorship packet.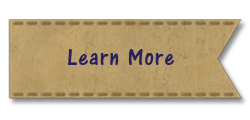 ---
Sponsorship Agreement Form can be found on the last page of packet above as well as HERE.
**Please check your desired level of sponsorship, fill out general information and submit form with check to:
Sisters of St. Francis – ATTN: Rita Travis
1433 Essington Rd.
Joliet, IL 60435
**Please make check payable to:
Sisters of St. Francis Bluestem Earth Festival