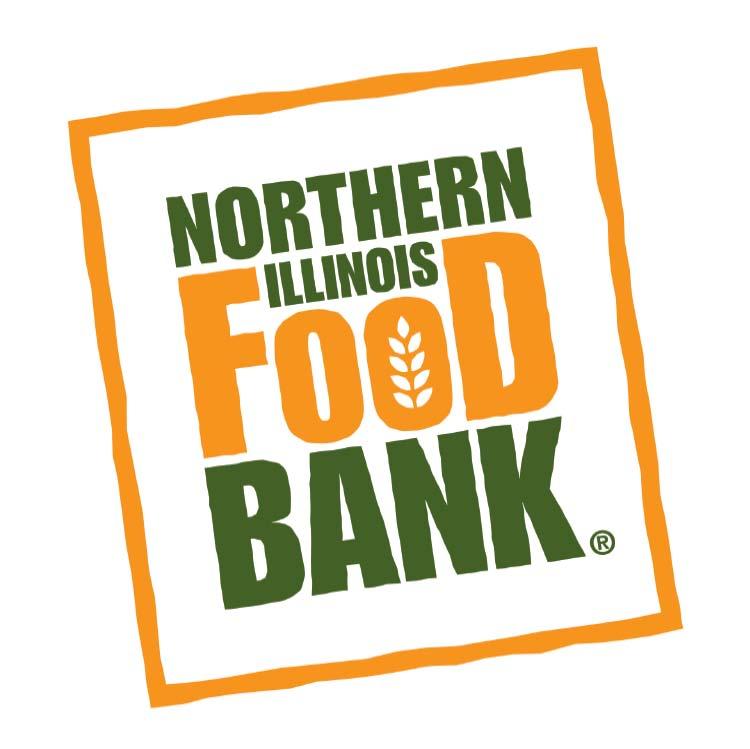 Bluestem Earth Festival is partnering with Northern Illinois Food Bank for this year's food collection event.
All donations will be distributed to area food pantries including St. John's Catholic Church, The Spanish Community Center, Harvey Brooks and Warren-Sharpe Community Center.
We will accept fresh fruits and vegetables, canned fruits and vegetables, breads, grains, cereals, boxed items and/or prepared foods that are canned or dried. (Detailed List Below)
"1 in 5 children in northern Illinois faces hunger. Food donations benefit Northern Illinois Food Bank, providing food to 70,000 people each week through their network of local food pantries and partner feeding programs in 13 counties."
Click here for more information about the Northern IL Food Bank.
---
Acceptable Food Donations:
Fresh Fruits and Vegetables
Low Sodium Canned Vegetables
Canned Fruits in Juice
Breads
Whole Grain Cereal
Oatmeal
Whole Grain Pastas
Brown Rice
Pasta Sauce
Pancake Mix
Syrup
Granola Bars
Cereal Bars
Peanut Butter/Jelly
Reduced Sodium Soup
Canned Stews and Chili
Canned Meats
Canned Juices
Canned Beans
Tea Bags
Coffee (ground no beans)
Cake Mixes
Powdered Milk
Juice Boxes
Infant formula
Baby Food
Granulated Sugar
*Please do not include frozen foods.